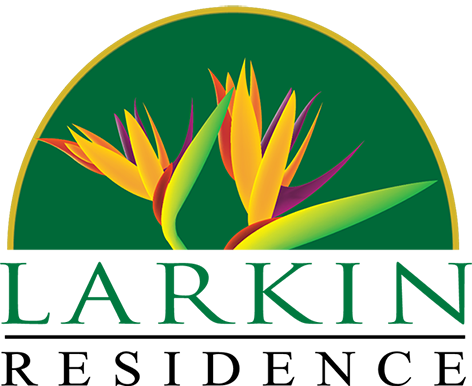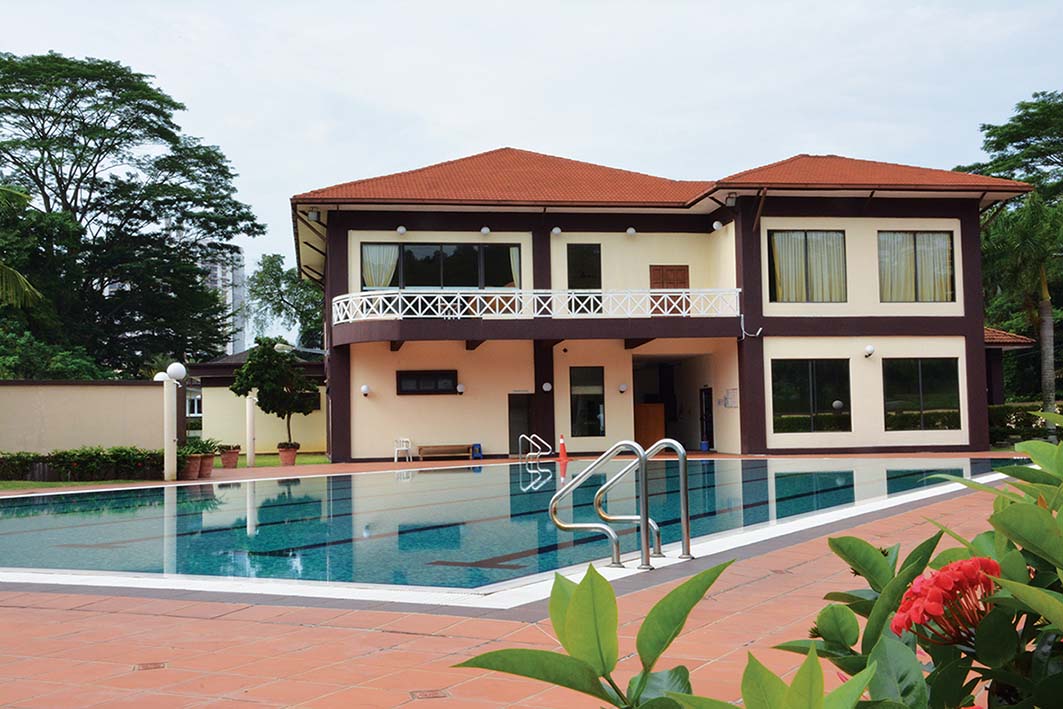 Leisure Pleasure - Full Condo Facilities

全共管公寓设备带来逍遥乐趣
Larkin Residence is a gated community that offers you security and peace of mind. Ample covered car parks serve all residents while security is enhanced with round the clock patrolling. There are closed circuit TV (CCTV) at the ground floor lobby, car park, garden and guardhouse. Equipped with full condo facilities, your leisure time has never been more meaningful and enjoyable. Set amidst its resort-style living and enhanced with lush greenery are the following facilities: swimming pool, gym, multi-purpose hall, 2 indoor badminton courts and jogging tracks.
Larkin Residence 是一个为您提供保安及平静心情有围墙的社区。为所有主客提供足够的遮盖式停车场,全天候保安员驻守。而在楼下大厅,停车场,花园和守卫亭设有闭路电视保安系统。因它备有共管公寓设备,您可享受更有意义和更有乐趣的消遣。在绿野周围为您特别提供以下度假式设备包括: 游泳池,健身室,多用途礼堂,两个室内羽毛球场以及跑步道等。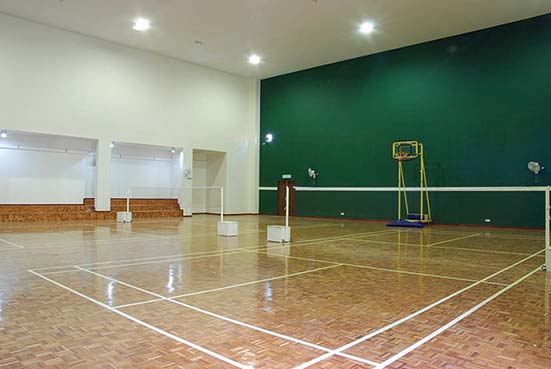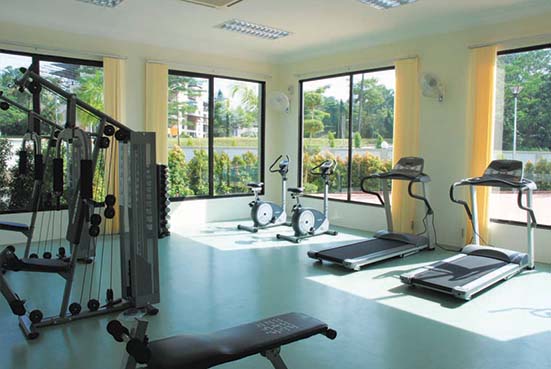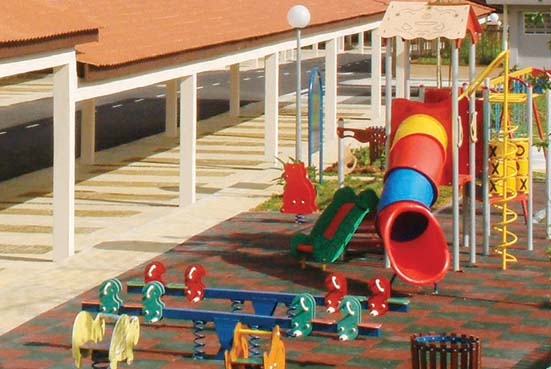 Copyright 2016 @ All rights reserved.